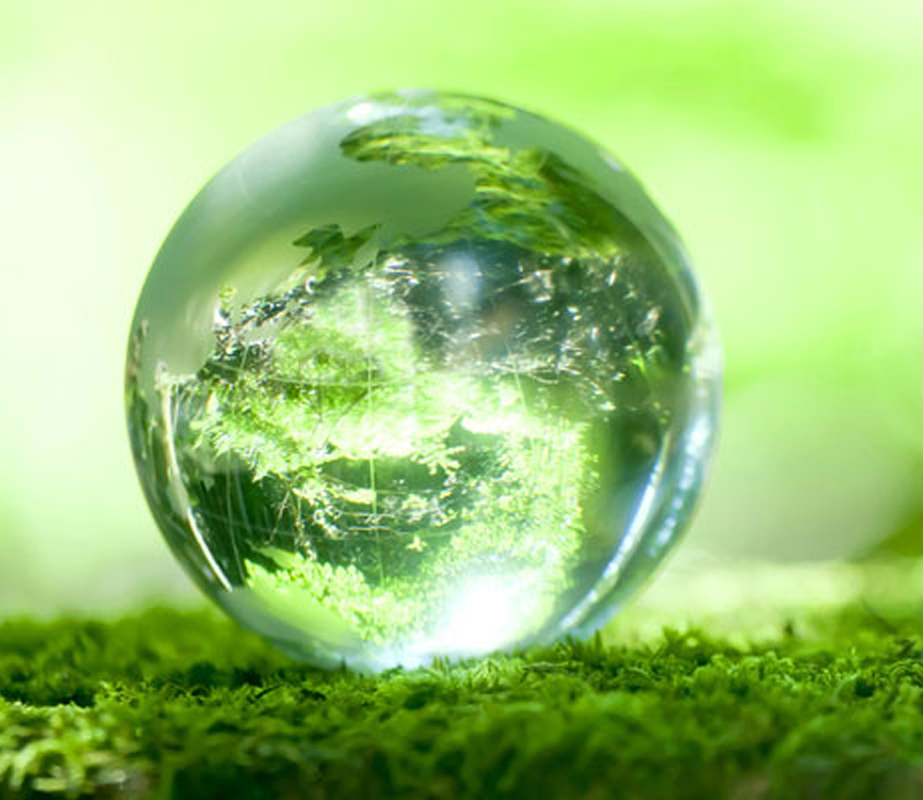 Why is Recycling Important?
A significant amount of recyclable materials is made of metal.
Our natural resources are decreasing day by day because of the increase in world population and consumption habits. For this reason, we have to use our natural resources efficiently by reducing material consumption and recycling recyclable wastes. In this respect, recycling is a very important process for the protection and efficient use of our natural resources. For example, we can prevent the cutting of thousands of trees in the forest by recycling the paper, or we can largely avoid wasting oil in terms of fuel by recycling the plastic.