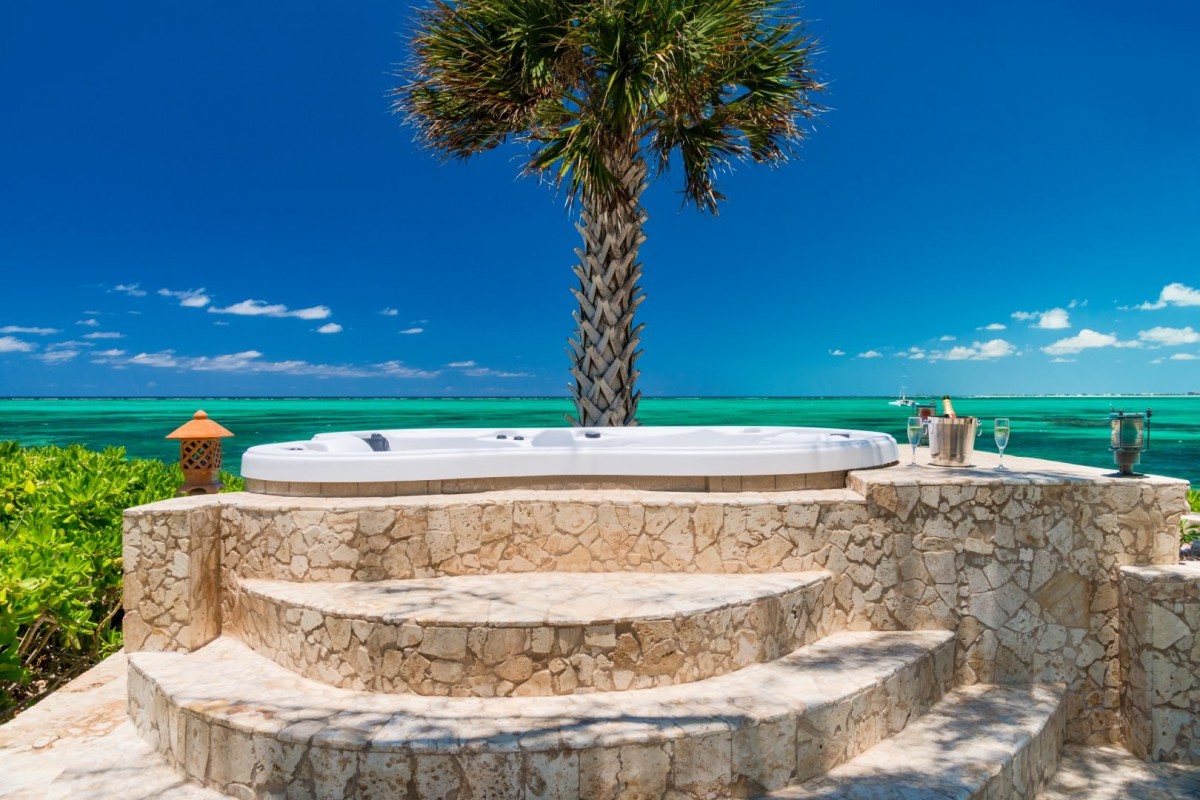 Marble Decoration
Above all, natural stones are healthy, hygienic coating and flooring materials.
What are the advantages of natural stone marble flooring and flooring applications for indoor and outdoor decoration?
To summarize the formation of travertine, Calcium is a chemical sedimentary stone formed as a result of the precipitation of calcium carbonate minerals inside the cave cavities or in places where the thermal underground waters of biocarbonated rocks emerge. This feature explains the reason for being a hygienic and anti-bacterial material.
Travertine antirusting stones, travertine antiquing stones, patinato travertine natural stones, black marble blasting stones, black marble antiquing stones, black marble flooring materials, white marble blasting stones, burdur beige marble blasting stones train.
Long-lasting natural stone travertine stones is another preferred reason. Natural stones, when not affected by the external environment and physical factors, take place in longer lasting coating and floor decoration materials compared to other artificial covering stones.
Natural Stones They do not need maintenance. All you have to do is wash the stones outdoors, and only the dust on the inside is sufficient.
It can be used as covering and flooring material both indoors and outdoors. Surface treatment (blasting stone, patinato stone, tumbled stone, antique tumbled stone, honed travertine stone, filled travertine stone, polished travertine stone, profile, jamb, windowsill, handrail, floor wiping etc.) with non-slip, matt, glossy, porous Thanks to its non-porous surfaces, it is possible to use natural stones as covering and flooring materials wherever they are desired.
Natural stones are considered to be the most economical architectural decoration of flooring and upholstery materials if all these properties are considered and compared with other material prices. Today, competitive conditions, increase in stone diversity, increase in production, renewal of machinery, etc. have made natural stone prices cheaper and suppliers have increased.