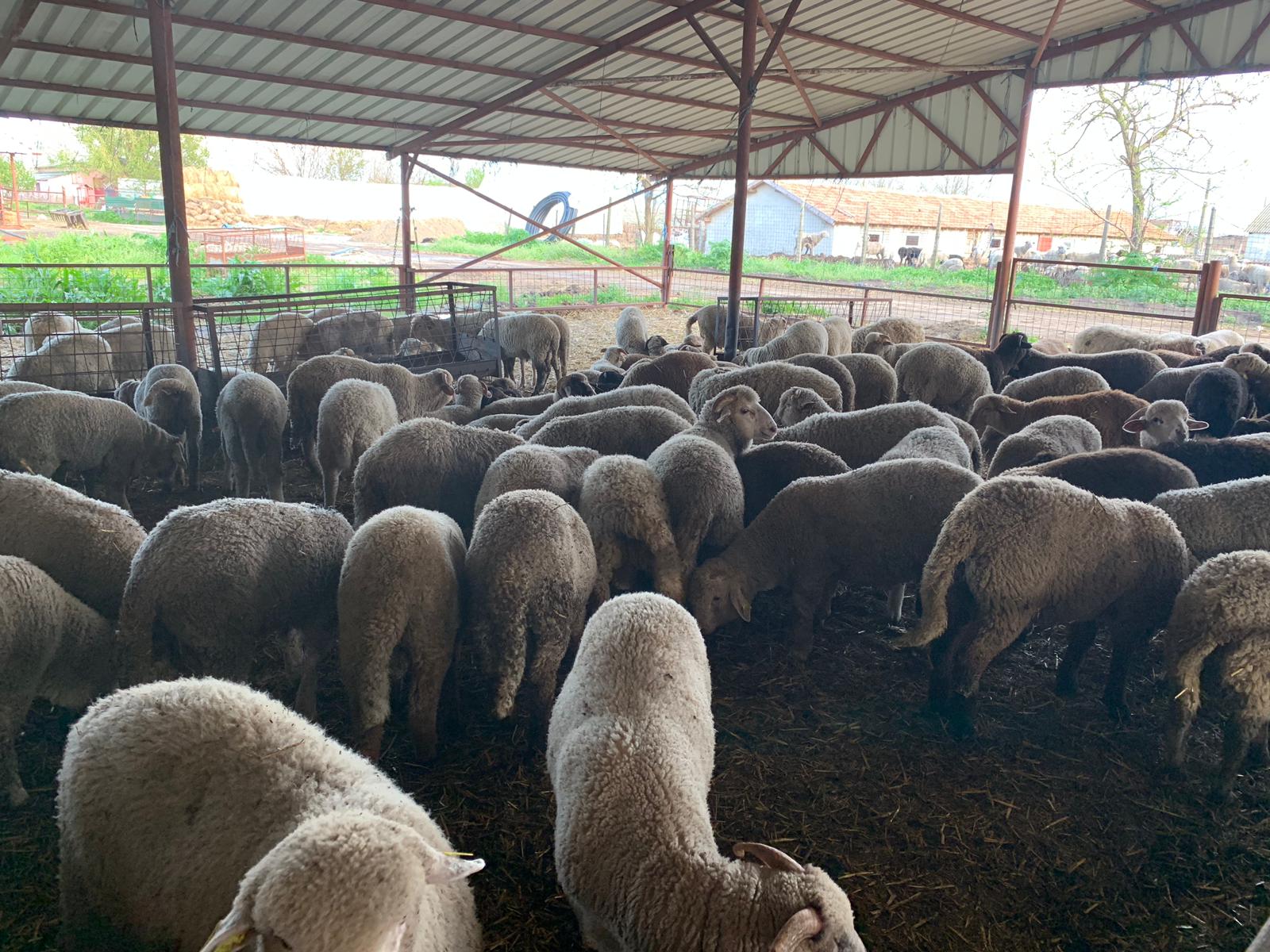 Small Head Animal Trade
Our company is engaged in the trade of breeding merino sheep.
It carries out the shipments to all parts of the world on demand. Our company prepares all the documents required for importation on behalf of our customers and follows the whole procedure on behalf and account of the customer and concludes in a fast, reliable and transparent manner.
The first shipment of our company from Romania to Libya. There are 20,000 sheep in the shipment. Our company plans a farm project in accordance with European standards on a land of 200 acres in Romania.