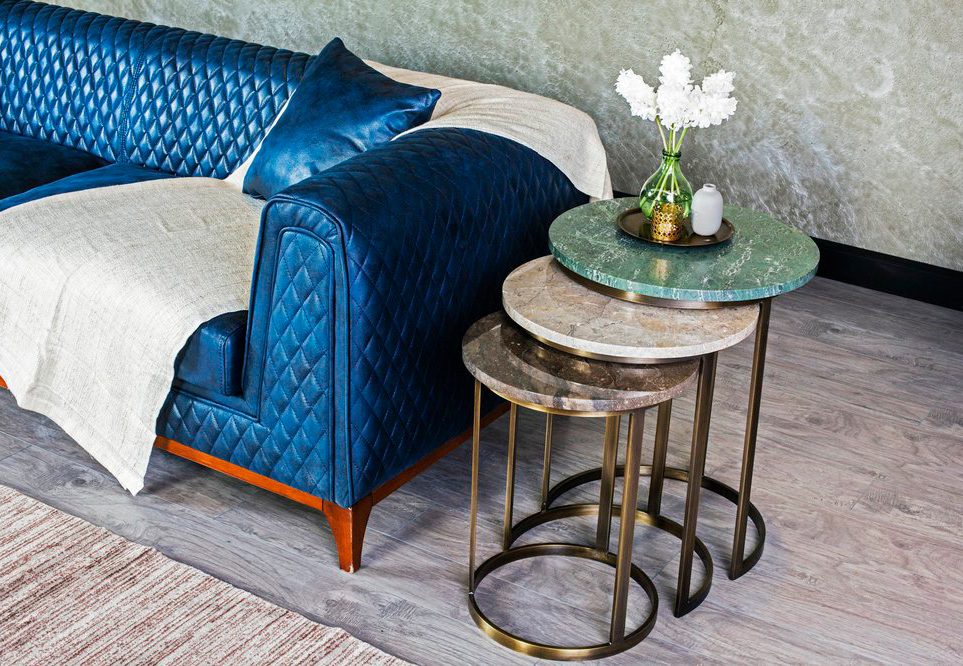 Why Choose Marble?
When you say marble, a word that covers a lot of natural stones comes into mind, but the stones are divided into many branches.
The main reason why nature is different from the others is the chemical components in it. As a result of metomorphism event, the marble which is the composition of crystallization has many beds in our country. Turkey stands out in the 7th rank in the world with production quantity. Marble is in different cutting forms, polishing, edge breaking and similar shapes are presented to the customer. Marble is generally used in the walls or other parts of the floors. Marble has taken its place in many structures since its first use. Historic buildings, palaces, even tombstones and even their surroundings are made of marble. Durability, quality and above all appealing to the eye is one of the reasons why marble is preferred.
Nowadays, porcelain, ceramic or even artificial marble is used to reduce the cost of projects, but marble makes a visible difference when first viewed. One of the features that distinguishes the marble from the name with the quality from these natural stones is the density which is the density of the other.
The density of marble also makes it harder and higher quality compared to other natural stones. The quality and durability of the density is one of the most important tools we use to tell our customers why they should prefer this natural beauty.
marble quarries located in various provinces of Turkey in the first, as I mentioned earlier in our country is one of the export sector.
Not only in building constructions or building decorations but also in sculpture. In addition, many marble products can be found in souvenirs.
Marble, which is the eye of your home, your work place or your projects, is a natural stone where you can shop without thinking.
Cutting, length, size, type, color and many other differences to be a part of your life with marble removed from the underground, factories and workshops are processed and marketed.